What if machines could be just as compelling as WALL-E from Pixar's famous movie?
We are convinced: We can bring empathy and social intelligence into our technical product world. We showcase this through our lively social robot.
VIVA robot has a heart for people, loves society and seeks social resonance. Its artificial intelligence with social intelligence generates a whole new user experience.
All future autonomous products such as self-driving cars or service robots will need social intelligence. navel robotics will provide VIVA's social intelligence also to these products.
High-tech companies are developing products with artificial intelligence that will not only react passively, but also proactively approach their users: Smart Speakers, Self-Driving Cars, Service Robots, etc.
Although they are extremely clever in their domains, they do not master the basic rules of social interaction. They lack the empathy and social intelligence necessary for successful interaction. The more intensive and proactive products interact with us, the more inappropriate their socially incompetent behaviour could become.
We as humans are not self-sufficient. We are social beings that are dependent on the social structures in which we live. With the help of our mirror neurons we react unconsciously to each person and their behaviour in our environment. Our reaction in turn inevitably influences the behaviour of our counterpart.
Neurologists show that such resonance loops not only regulate our sensation, but even our basal bodily functions. We are downright dependent on social resonance. The way we deal with each other determines to a high degree our life satisfaction.
Social Robotics explores social interaction possibilities between robots and humans. The task of social robots is not to do a specific job for humans, but to establish a social relationship with humans and to adapt to their environment. They have to be sensitive and master social rules and thus satisfy fundamental needs. The ethical questions that arise are also dealt with in Social Robotics. The aim is a proactiv, sympathetic and trustworthy interaction and the pleasant and morally appropriate coexistence of man and machine.
the robot being with artificial social intelligence
The iconic design of the waist-high social robot is more reminiscent of the vibrant characters of 3D animated films than of typical mechanical robots. Soft materials and fluid movements underline its lively character.
The heart of VIVA is an innovative and high performance decision engine based on a stable, extensible and learning model. It is inspired by the interplay of human values, needs and emotions.
This heart based on machine learning gives VIVA empathy and creates a diverse and character-giving behavior.
VIVA's dynamic models of user and world adapt to individual circumstances so that VIVA better understands the preferences and habits of its owner. Simultaneously VIVA's models for Theory of Mind, Joint Attention etc. will become more and more powerful.
The high-end sensors allow VIVA to be very attentive to human presence, emotional state and attention. The high-performance electronics and actuators make VIVA very reactive and its motions very agile.
We use standards and open source libraries such as ROS and OpenFace, which offer a variety of interfaces, are constantly developed and supported by broad communities having a promising future.
navel robotics was founded by Claude Toussaint in May 2017.
In the first year, the initial concept and feasibility studies were conducted and a consortium of research and development partners was formed aiming to jointly apply for the BMBF (Federal Ministry of Education and Research) project proposal call.
Out of numerous submissions, the VIVA project won a three-year research grant and since August 2018 runs officially.
First prototypes of components will be presented at the end of 2019.
In 2020 a functional prototype will be created. Wizard-of-Oz tests are used to conduct investigations with test persons in different contexts such as care institutions.

In 2021, tests will be expanded and prototypes will be presented to the public.

The first pilot projects with an MVP will start in early 2022.

A broad market launch is expected to take place one year later.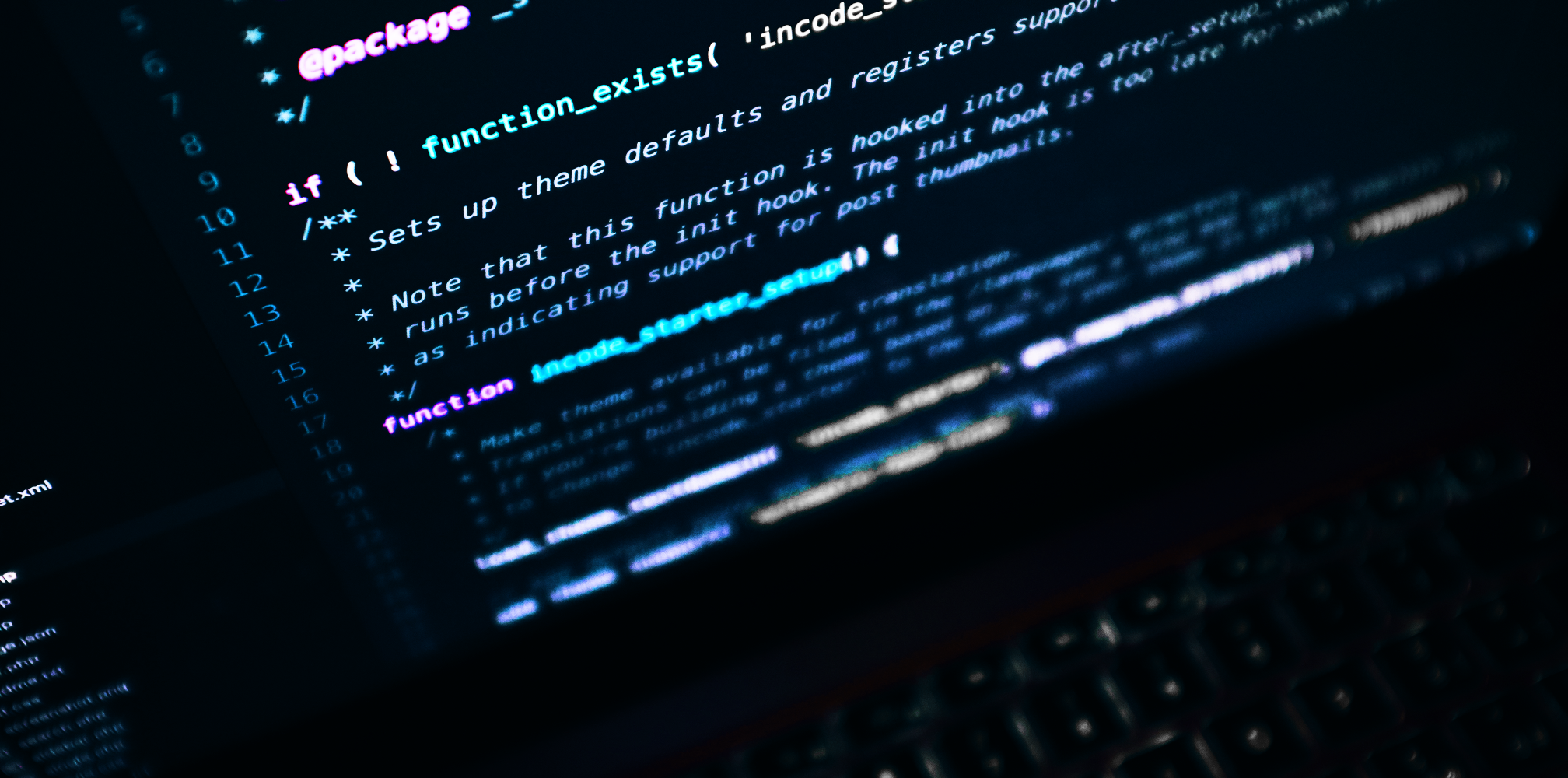 navel robotics is the first German start-up in the field of Social Robotics. We see social resonance as a basic need of every human being. Based on that we create something that doesn't exist today. We are convinced that the development of artificial social intelligence is important, correct and unstoppable.
In addition to technological developments, we are enthusiastic about and interested in design and people in all their facets, with their values, needs and emotions.
We continuously experiment at the limits of what is possible and are always leveraging the breakthroughs made by academic research.
We are and think interdisciplinary: We combine methods from design thinking and agile development processes and apply them equally to the development of hardware, software and social science concepts.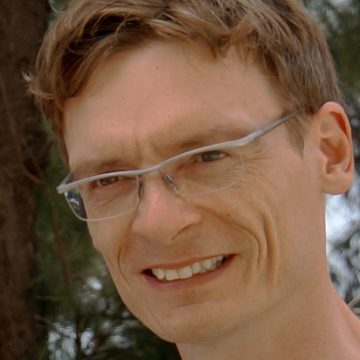 Claude Toussaint
Founder and Managing Partner
Formerly Managing Partner of the international design agency designaffairs. 20 years of experience in user experience design, product strategy and management consulting for global corporations.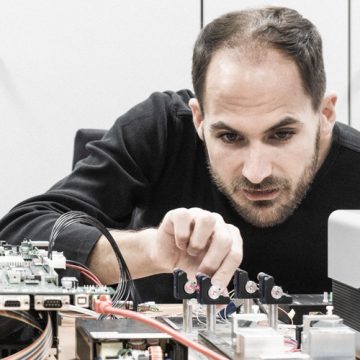 Markus Petermann
Management Board, CTO Hardware
4 years of experience in physics, software, electronics, machine learning and more in the environment of startups as well as international nonprofit organizations.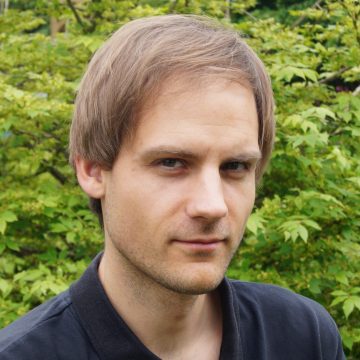 Philipp Schwarz
Management Board, CTO Software
4 years of work experience in product and process development, physics, software and mechanical engineering in the field of technology startups.