social robotics and AI
for social domains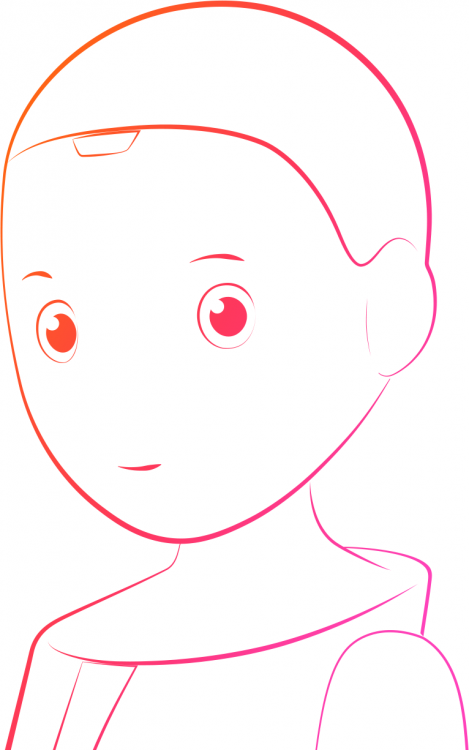 navel

-
a social robot figure for care
Good care is a challenge – for professional and private caregivers – and for an aging society. Our social robot figure navel relieves caregivers and increases the well-being of those in need of care.
It can also provide company for single people and increase safety in an emergency. Through our sympathetic robot figure, even non-tech-savvy population and professional groups gain access to the key technologies of AI and robotics.
what does
navel

do for you?
The waist-high figure navel is completely autonomous, moves freely in the room, actively seeks contact with people and encourages interaction. Using facial expression and voice analysis, it recognizes the emotion of the person and reacts empathetically. The robot figure greets people by name, asks about their well-being, provides information about lunch, reminds them of appointments or offers voice-based games in case of boredom.
The autonomous robot figure provides additional emotional and cognitive activation for those in need of care, thus relieving the burden on caregivers. Thanks to its powerful perceptive ability, it can assist with documentation and also call for help in an emergency.
artificial social intelligence​ through
deep perception and agile embodiment
To make navel socially intelligent, we are leveraging the capabilities of
most powerful processors and AI for a holistic perception of the user.
In addition, an agile embodiment and lively facial expressions provide expressive power.
.
Social intelligence requires comprehensive and fast perception. Therefore, various machine learning algorithms (computer vision and sound) run in parallel and in real time on the embedded system – an NVIDIA AGX. All personal data therefore remains on the robot and does not migrate to the cloud.
Social intelligence requires an understanding of users, emotions, needs and the world. Corresponding modeling is supplied with real-time data thanks to perception. On this basis, action and dialog strategies lead to fast autonomous and smart behavior.
Social intelligence requires agile embodiment. A silently moving head, vivid facial expressions with displays and special 3D eye lenses allow non-verbal communication and real eye contact. The speech engine creates a pleasant emotional voice and locomotion is fast and fluid.
Social intelligence requires a sympathetic design. The iconic design generates trust, brand recognition and interest. Vivid facial expressions make the robot figure's state easy and intuitive to read. New materials allow for a non-technical look and feel. The robot figure offers an unique user experience.
navel robotics was founded in May 2017. Initially, conceptual approaches and feasibility studies were developed and research and development partners were recruited in order to apply for funding as a research association with this vision at the BMBF (Federal Ministry of Education and Research).
Since August 2018, the 3-year research project VIVA has been running, which was selected for funding by the BMBF from among numerous submissions.
A working prototype was created in 2020. Initial tests with subjects in nursing homes and children's hospitals took place via Wizard-of-Oz tests.
Currently, we are seeking a first round of funding to finance the development of an MVP. In the pilot phase, several robotic figures are expected to act autonomously in nursing homes in 2022 and relieve nursing staff.

After this pilot phase, the development of the series product will be driven forward. New production techniques will enable the number of units to be continuously increased. Through agile software development, additional features will gradually flow into the product.

A broad market launch is planned for 2023.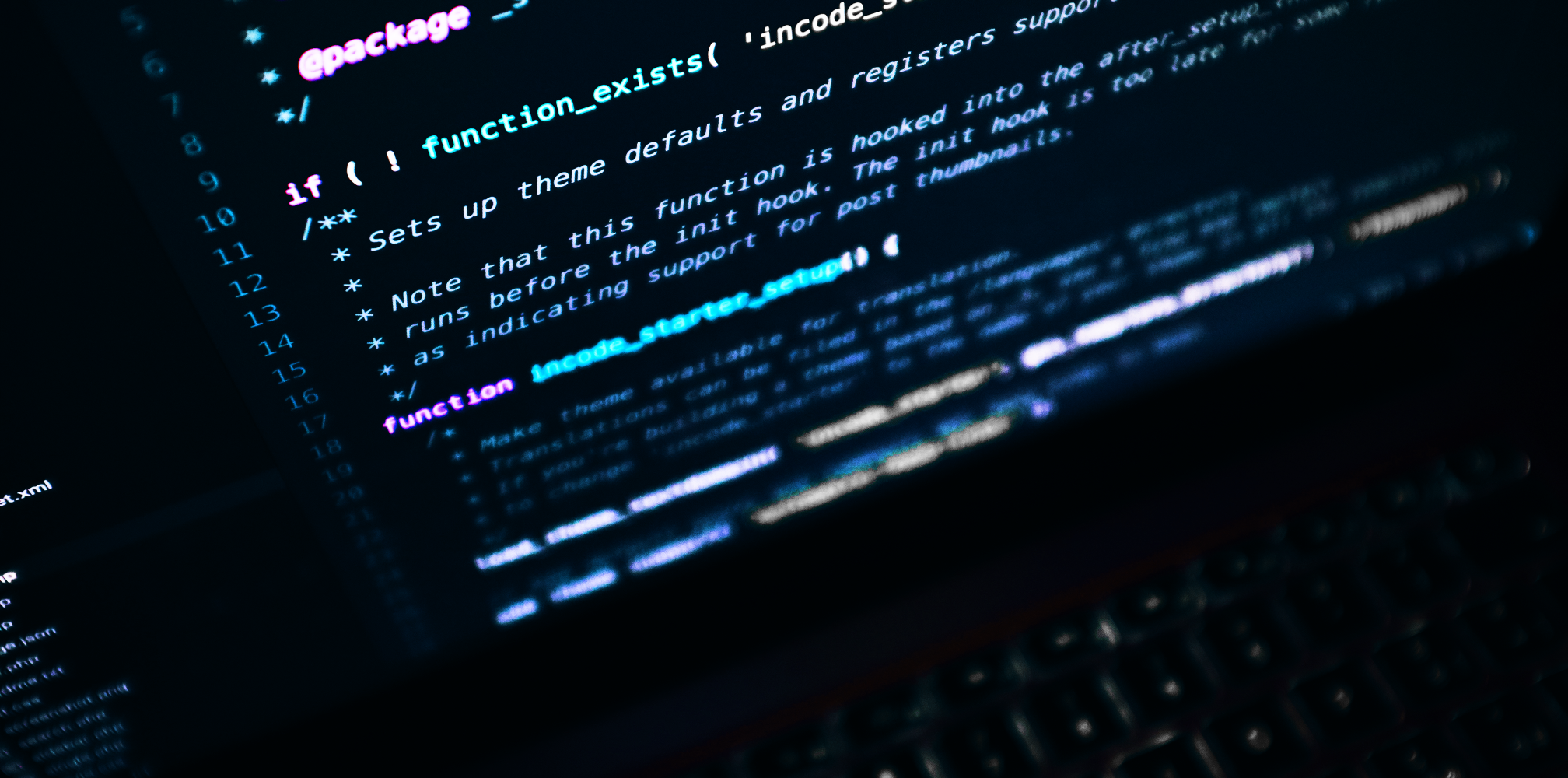 navel robotics is the first German startup in the field of social robotics. We want to create something totally new, which does not exist today. We see social interaction as a basic need of every human being. With our social robot figure navel, we want to make the potential of robotics and AI available to the social domains.

In addition to technological developments, we are excited and interested in design and people in all their facets, with their values, needs and emotions.

We enjoy experimentation and equally love challenging and serious discourse with science and research to push the boundaries of what is possible.

We are and think interdisciplinary: we combine methods from design thinking and agile development processes and apply them equally to the development of hardware, software and social science concepts.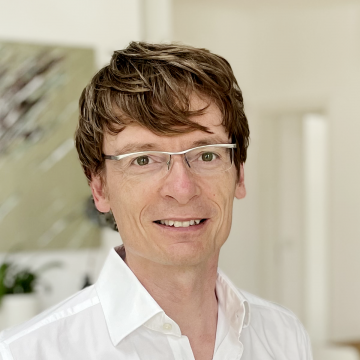 Claude Toussaint
Founder and Managing Partner
Formerly Managing Partner of the international design agency designaffairs. 20 years of experience in user experience design, product strategy and management consulting for global corporations.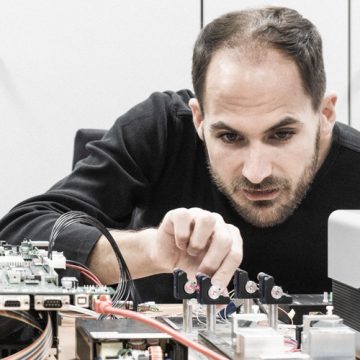 Markus Petermann
Management Board, CTO Hardware
4 years of experience in physics, software, electronics, machine learning and more in the environment of startups as well as international nonprofit organizations.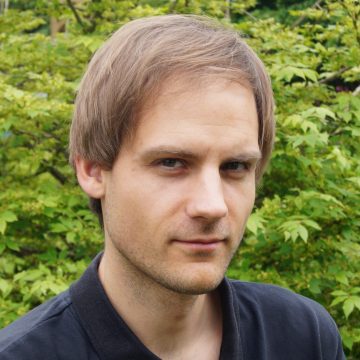 Philipp Schwarz
Management Board, CTO Software
4 years of work experience in product and process development, physics, software and mechanical engineering in the field of technology startups.