Creating robotic beings you want to be with
We create empathetic robotic beings, social robots that people enjoy interacting with.
By doing so, we are making the potential of robots and artificial intelligence available to everyone – especially in social areas.
Tools are meant to expand our capabilities. However, artificial intelligence and robots can only be used by a few experts so far.
Anyone can interact with our robots. With artificial intelligence, we make our robots socially intelligent.
Communication with them is human-like and therefore very intuitive.
Our robot not only understands spoken language but also non-verbal cues like facial expressions and gestures. It establishes eye contact before they speak to you and show empathy through facial expressions and an emotional voice. It is pleasant to be with them.
As a very interdisciplinary team, we want to combine the best of the different worlds of deep tech, design and psychology.
Foundation of navel robotics GmbH
Third prototype generation
Small batch production
Sale to research institutions
Start of pilotprojects in elderly care homes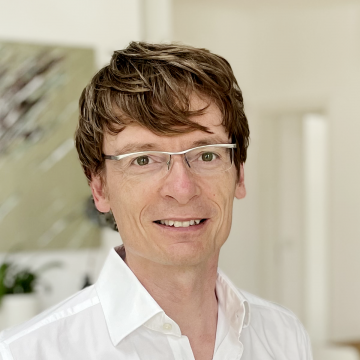 Claude Toussaint
Founder, CEO
Formerly managing partner of the international consulting agency designaffairs. 20 years of experience in user experience design, product strategy and management consulting for global corporations.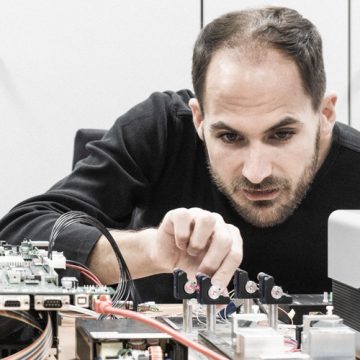 Markus Petermann
Management Board, CTO
16 years of experience in physics, software, electronics, machine learning and more in both startup and international nonprofit environments.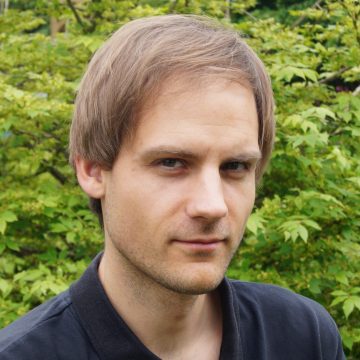 Philipp Schwarz
Management Board, COO
6 years of experience in product and process development, physics, software engineering and construction in a technology start-up environment.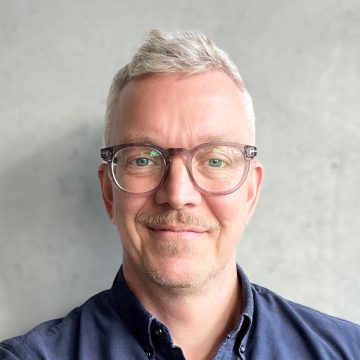 Jakob Biesterfeldt
Management Board, CCO
20+ years of business growth and commercial leadership in B2B product development and innovation consulting.
Do you want to be part of the team?
Please contact us for questions or a quote